STORAGE CONTAINERS FOR SAN ANGELO, MIDLAND, & BIG SPRING, TX
At Eagle Containers, we want you to save your money while getting the best deal possible. You can rent or rent-to-own a storage container from us. There is no reason to pay expensive storage fees when you can have your storage container brought to your location where access to your storage is only a few simple steps away. This makes projects and other uses much easier for you!
CONTACT US TODAY FOR SEA CONTAINERS
Our sea containers are great for getting rid of that household clutter, household furniture, remodeling project, or simply for permanent storage uses. They are also weather- and rodent-proof to ensure your belongings are safe and secure.
The solution to your storage needs is only a phone call away. A rental from Eagle Containers LLCmay be the answer you've been looking for. We proudly serve San Angelo, TX; Midland, TX; Big Spring, TX; and the surrounding areas.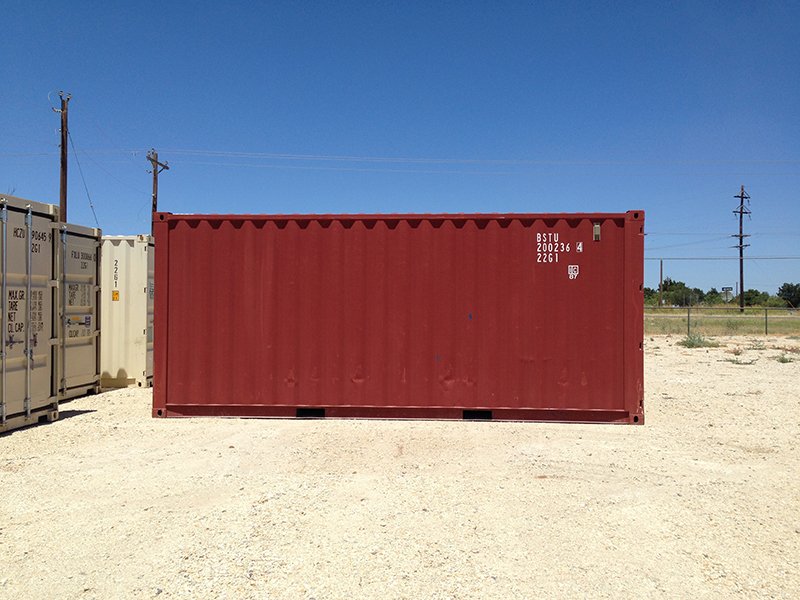 20 ft. Container: $85/month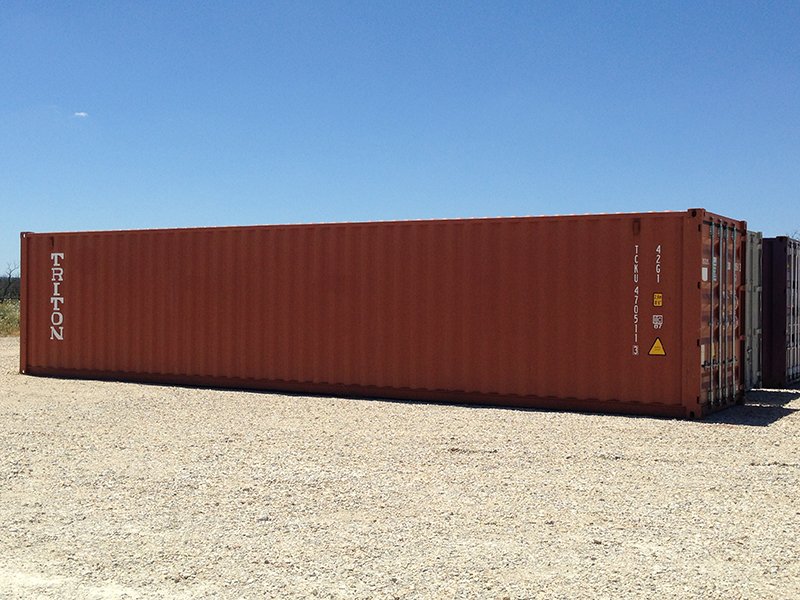 40 ft. Container: $135/month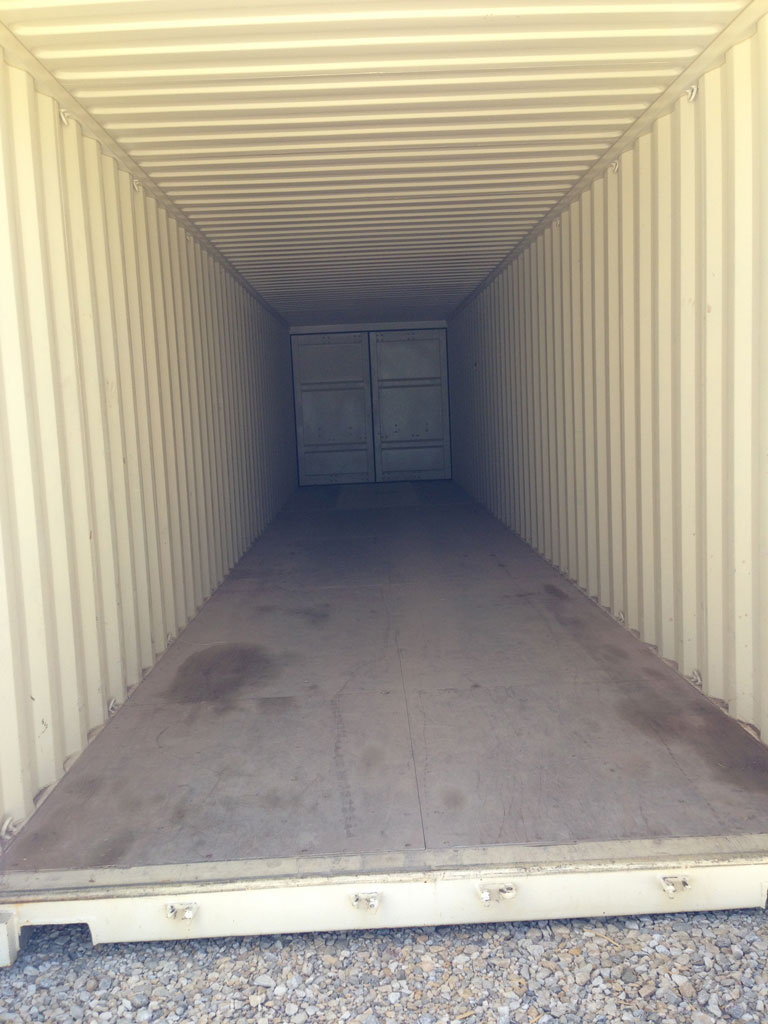 40 ft. Double Door Container: $175/month
When renting a container an upfront pickup and delivery fee is expected. Delivery fees are calculated by $3.50/loaded mile and a 2-month minimum is required. Use the button, below, to fill out our Container Lease Agreement.
RENT-TO-OWN STORAGE CONTAINERS!
Rent-To-Own with us is easy and quick. With a variety of sizes available, you can select the right fit for your on-site or off-site storage project. All of our storage containers are sturdy and secure, and we will always provide quick delivery and pickup service.
To begin, fill out a Rental Partners application and we will contact you once your application is approved.